FRENCH AESTHETIC SOLUTIONS
OUR PHILOSOPHY
Supporting the skin's own ecosystem for health with ingredients of natural origin and allowing the skin to retain all of its vital force.

To achieve this, we are committed to pushing the limits of cosmeceuticals by integrating exclusive ingredients, superior technology and innovation into each of our skin treatments.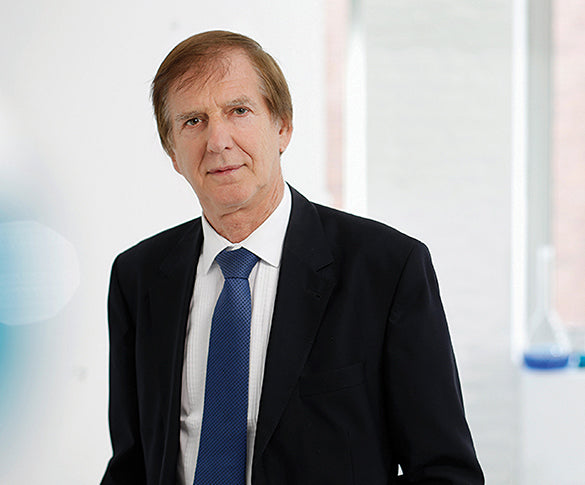 SCIENTIFIC APPROACH
Since 2016, we have been building this philosophy with our world famous scientist Alfred Marchal PhD.

A pioneer in the search for cutting-edge antioxidant complexes, he has developed a whole range of innovative products for Alphascience to meet the targeted needs of our consumers, plastic surgeons and dermatologists.
LEARN MORE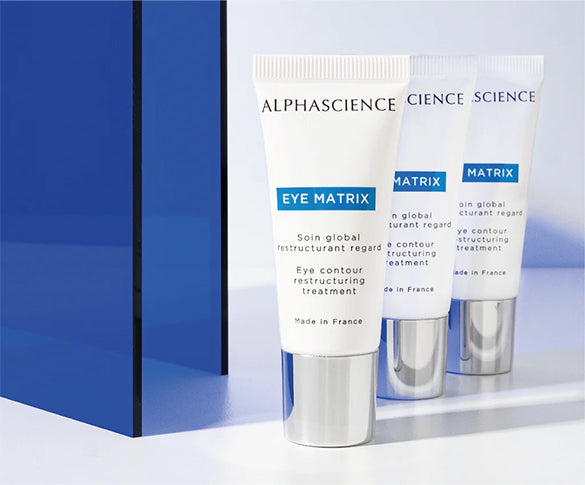 OUR GOAL
Finding the perfect combination of science and nature to fade the traces of time on your skin. Fascinated by the wonders that nature contains, our scientists have immersed themselves in unlocking the mysteries of the botanicals that contain the secrets of longevity and extracting these actives for a lifetime of benefits.

Our one and only passion, working alongside scientists, plastic surgeons and dermatologists from all over the world to research the most innovative formulas for the well-being of your skin.