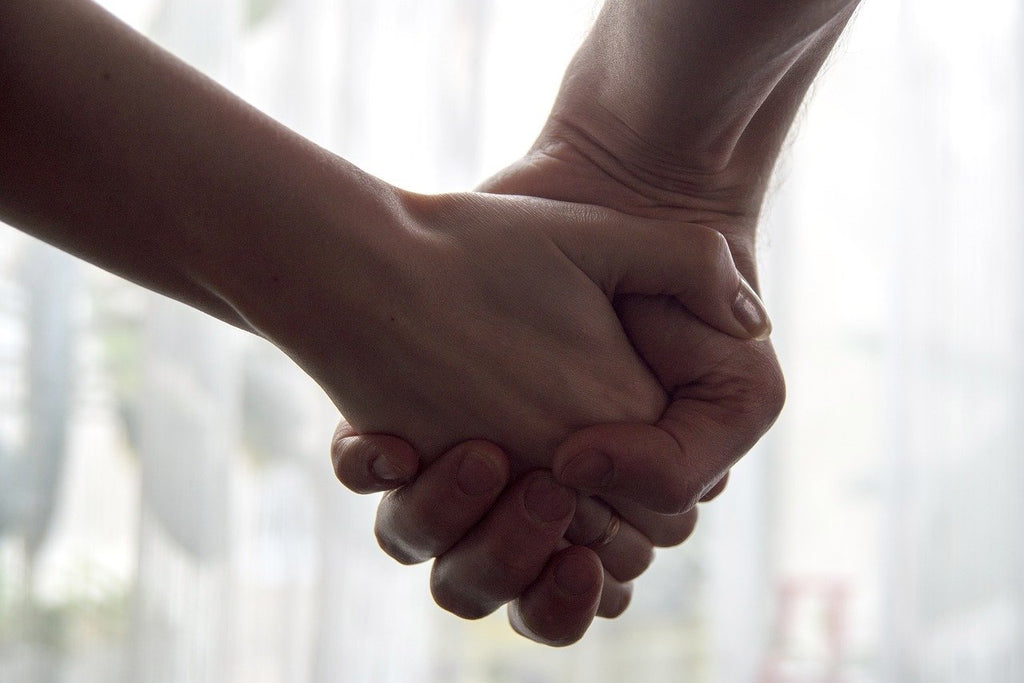 OUR ACTION
The ESAT: Établissement et service d'aide par le travail is a structure that allows people with disabilities to exercise a professional activity while benefiting from medical and educational support in a protected environment.

Alphascience is committed to an inclusive approach, ensuring that its entire production chain is managed by people with disabilities. To achieve this, we have developed a partnership with the Tandem association at La Couronnerie d'Orléans, which handles our logistics, quality control and secondary packaging. The integration of people with disabilities represents 10 to 20% of the value of our products, with increasing involvement in our production process.
LEARN MORE
OUR ACTION
Our Regen [Hx] soothing cream promotes healing, repairing and restoration of the epidermis.

For this reason and to support patients with war injuries, Alphascience has sent products to Ukraine worth $17,960 to help Ukrainian soldiers who suffered from intense burns due to intense shellings.
our action to improve breast cancer care
OUR ACTION
In Alphascience we think every day should be the moment to help fight Breast Cancer.

We have started a study to help improve the life quality of Breast cancer patients suffering from radiodermitis, thanks to our Regen [Hx] cream. This cream was specially created to sooth and repair the skin barrier for a fragile and sensitive skin.
This study is carried out in collaboration with the Centre de Haute Energie de Nice (CHE), Clinique St Georges.