OUR VALUES
As a cutting-edge industry, we believe that technical progress is inseparable from social and environmental progress. Beyond a French approach to cosmetic excellence, Alphascience also brings an innovative vision on social and environmental issues.
HUMAN BEINGS & INCLUSIVENESS
An international team focused on sharing, passion and excellence that develops a mixed and multicultural approach to the world of advanced cosmetics.

Our objective is to create an intergenerational team, to engage in knowledge sharing, while developing the richness of our human capital, particularly through learning.

Alphascience is committed to an inclusive approach by ensuring that its entire supply chain is handled by people with disabilities, housed at the ESAT de la Couronnerie in Orléans. The integration of disabled people currently represents 10% of the value of our product with a target of 20%, and will soon involve them in our manufacturing process.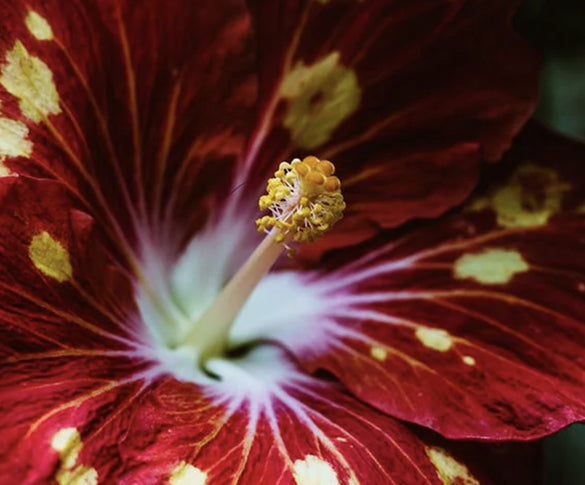 SCIENCE FOR THE FUTURE
From the selection of our ingredients to production, our desire is to have the same search for cosmetic excellence, both socially and environmentally.

Thanks to our innovative formulas based on active ingredients of natural origin, we have succeeded in developing stabilized, preservative-free and fragrance-free serum formulas.

We achieve this result thanks to our natural anti-oxidant complex, which combines nature with optimal efficiency.