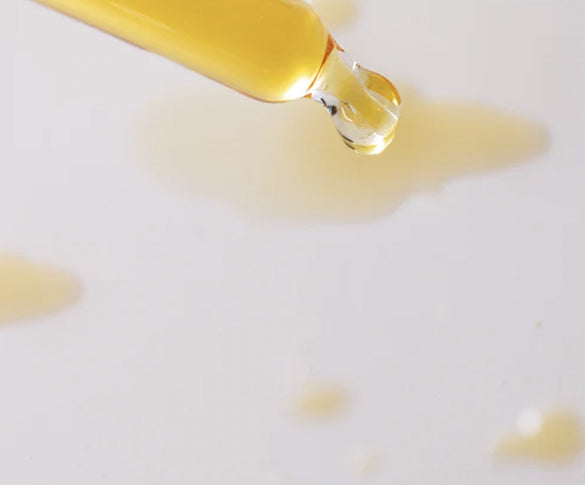 1990-1997 FIRST GENERATION
Research teams in the US and in Europe worked for the first time stabilizing Vitamin C in water/oil serums, resulting in best-sellers all around the world. It's problem? It's unstability.
Alfred Marchal, our Head of Research, expertise in Vitamin C, launched products that became worldwide best-sellers.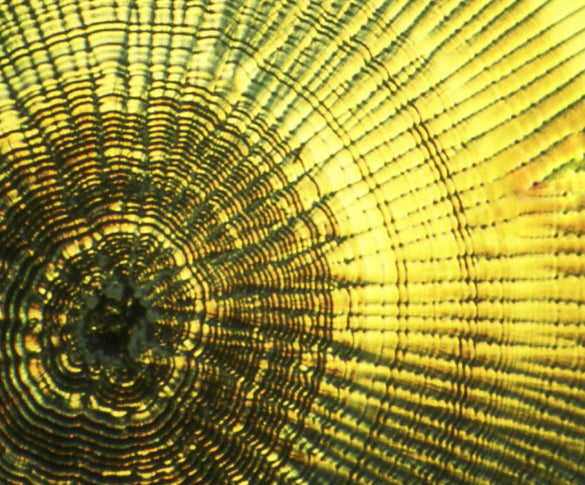 2000's 2ND GENERATION
The R&D teams all over the world work to find a way to stabilize pure L-ascorbic acid.
They managed to create new derivatives of this molecule or to stabilize the L-ascorbic acid in water-free solutions with silicone basis.
Although, the vitamin C in silicones may be stable in the bottle it is not stable on the skin. A tiny amount of Vitamin C derivatives transform into L-ascorbic acid.